Flymo Advertising Photography

I was asked to created these images of Flymo lawnmower products for use in advertising, promotions, brochures, catalogs and packaging.
I was invited to work in collaborate on location with ad agency creatives to photograph some
Flymo
 products being used in the garden.
Working together we delivered a range of professional "story telling" commercial photographs.
The story behind this Advertising Photography
The photography illustrates the freedom provided by the Flymo robotic mowers. How the Flymo can free up time to enjoy with the family, or simply relax and enjoy your garden. Do what you like, while the Flymo was working hard in the garden for you.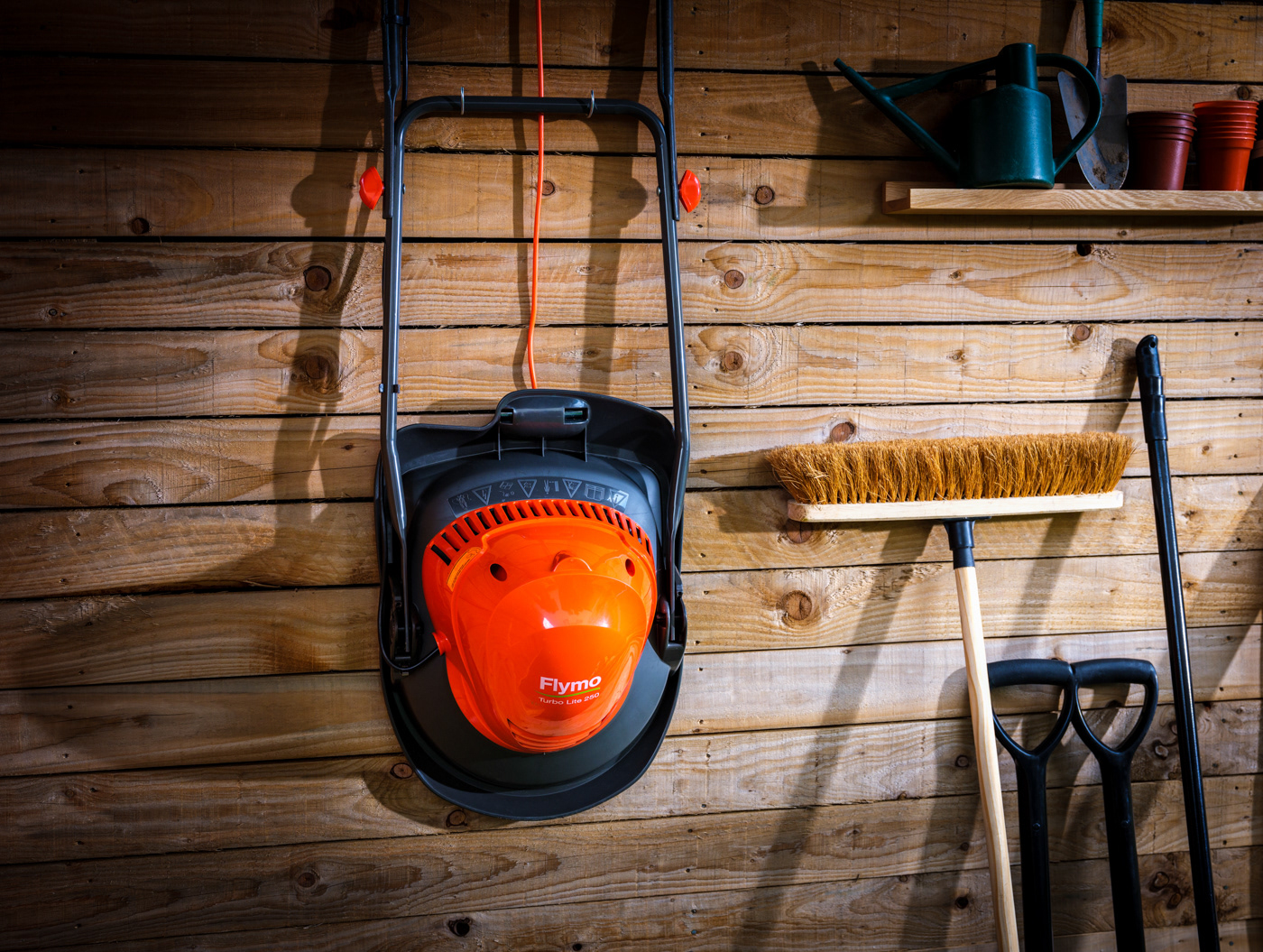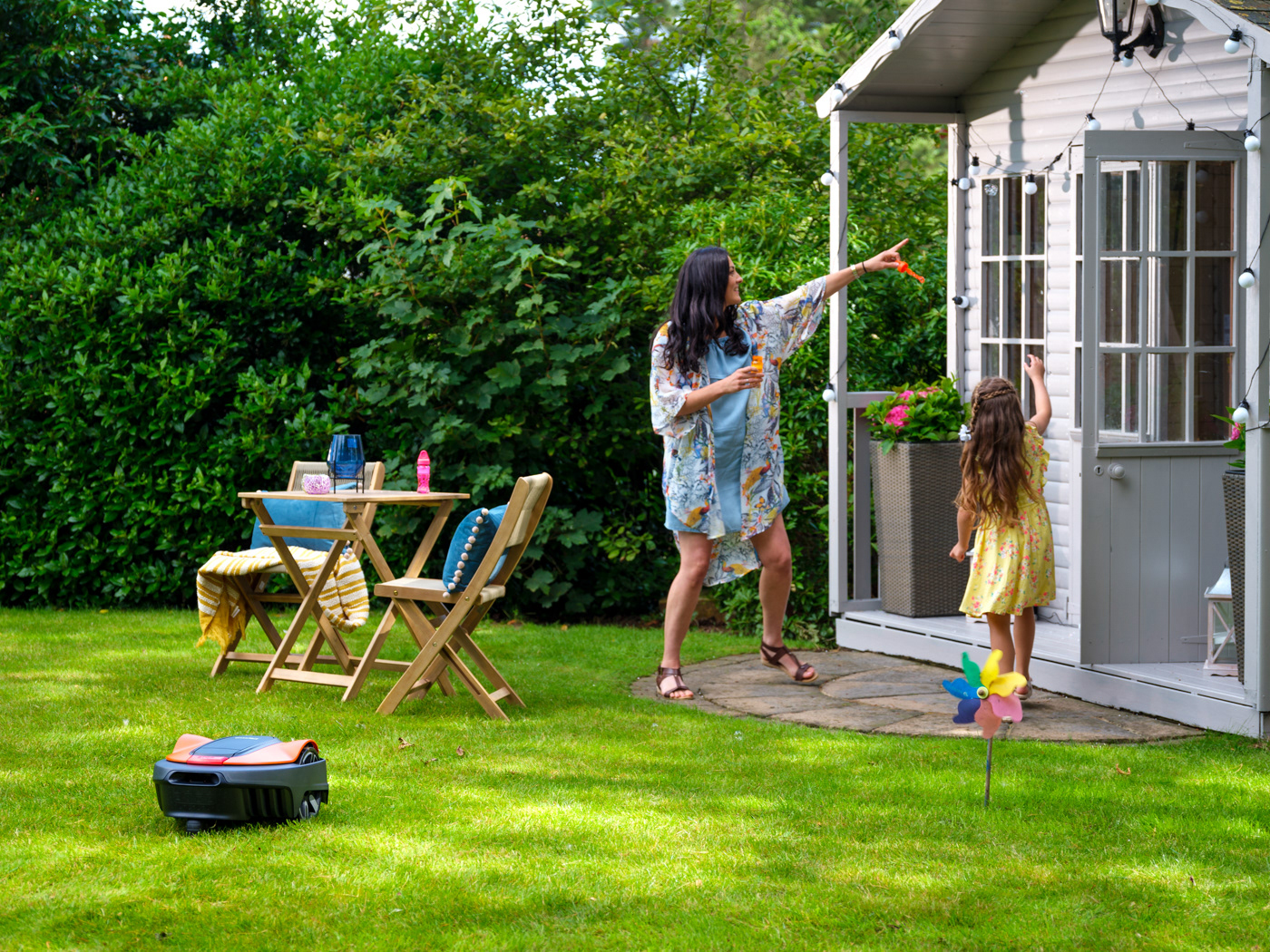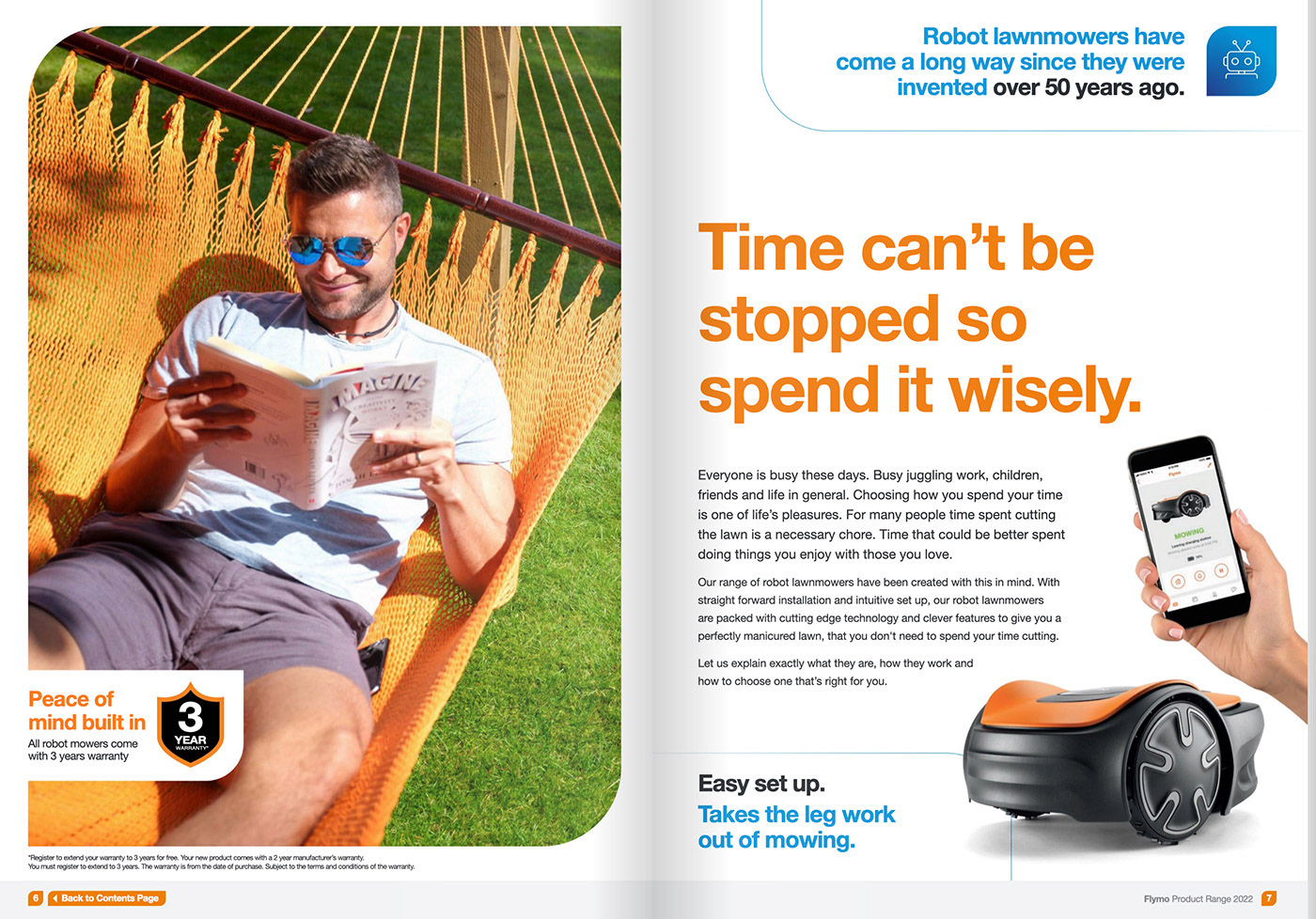 Equipment and Method
With models, lighting and the product all under the tight control of myself and the creative director it was obvious we could work at a methodical and comfortable pace.
Medium Format is very much my preferred tool for the Advertising Photography like this. I find the depth, resolution and tonal range is not often matched by any other small format digital solutions.
The working conditions on the day meant my camera of choice was a Fujifilm GFX mirrorless medium format camera, a camera that is as comfortable to use handheld as it is on a tripod. The flexibility of shooting handheld made it easy to move with around the models and location while staying out of the way of the video crew.